Hi, I'm Kofi, the owner of Black Tux Photography. I'm a Toronto-based photographer who specializes in portraits, events, branding, and weddings. Thank you for visiting my site.
I have been doing this for ten years – and have grown to love it more every year. That's because Photography is more than just my job, it truly is my passion. I am fully confident in my ability to deliver high-quality photographs perfectly tailored to your needs.
I consider myself to be a versatile photographer, and with everything I do, I like to bring a little bit of editorial flair to it. I treat every shoot like it's a Hollywood production. And when we're finished, the photos will speak for themselves.
Get in touch, and let's create some beautiful, inspiring imagery together.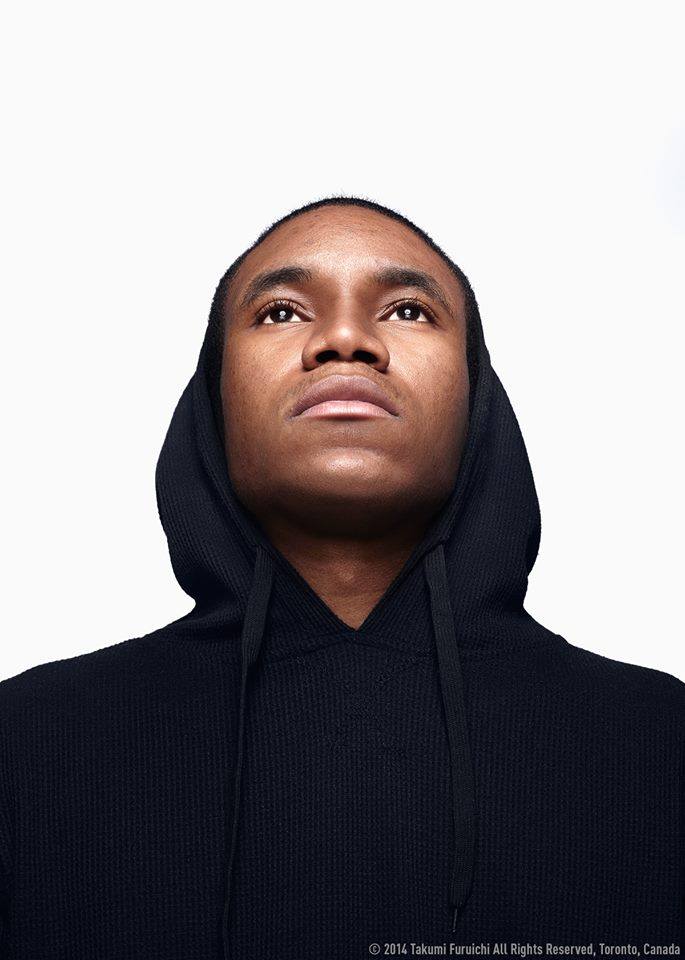 You can find my work here